Queensland Country Championships
The 2023 Queensland Country Championships will be a two-day event held in Toowoomba and offered to Queensland's regional and metropolitan indoor volleyballers.
Each team will play five to six matches across the weekend, including preliminary matches and finals.
Keep up with this event and share your own updates on social media using #volleyballqld #vqcountrychamps.
2023 Comet Ridge Queensland Country Championships
Dates: 3 – 4 June 2023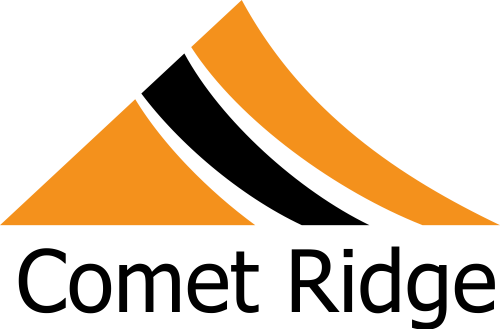 Divisions: Division 1 & 2 Men & Women / Year 12 & Under Boys & Girls  / Year 10 & Under Boys & Girls
Per Team Prices: TBC
Venues: Toowoomba, various venues
Membership: All athletes must be current financial members of VQ
Player Clearance forms are available underneath the QLD Country Championships Resources section.
For further information, please contact our Sport Services Manager.