Refereeing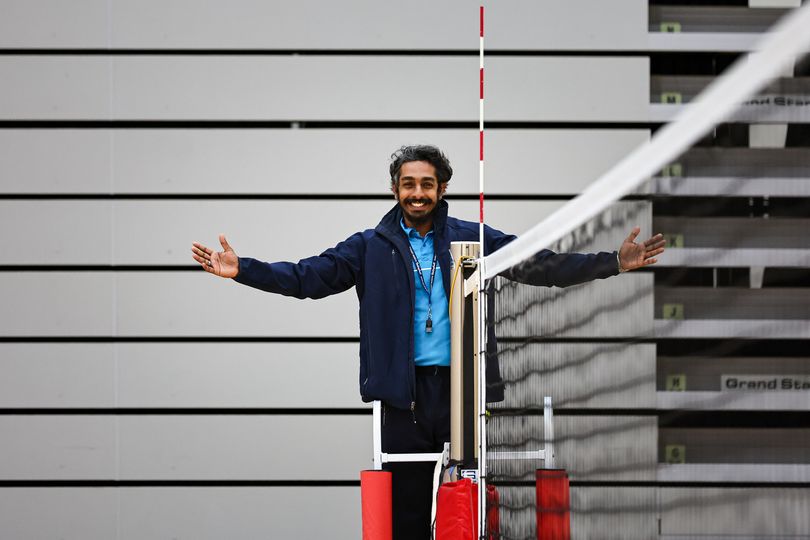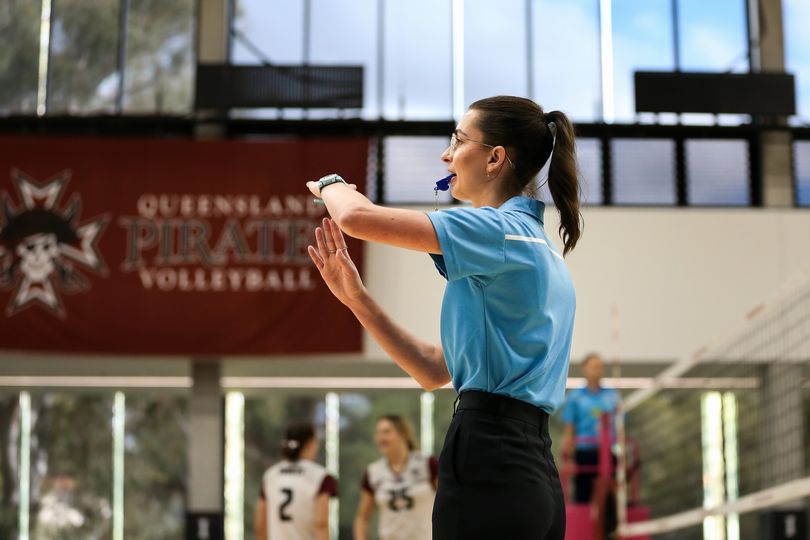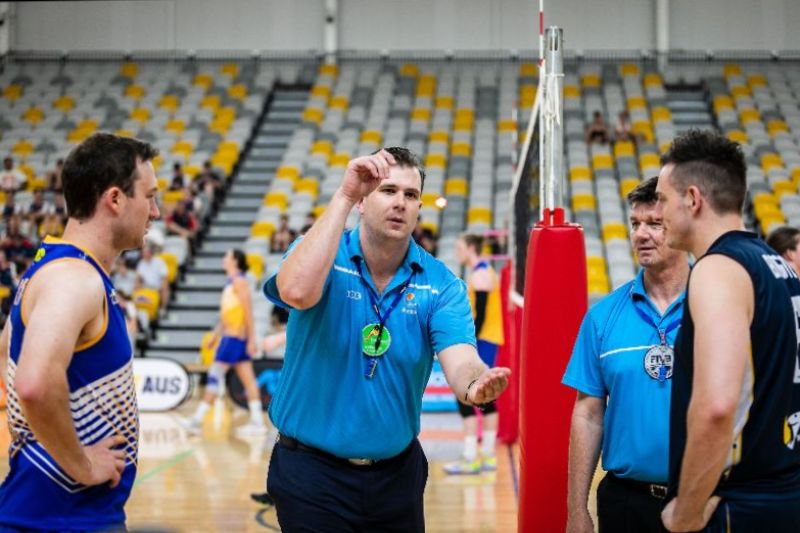 Important Notice: Volleyball Coach and Referee Accreditation Fee Increase
Effective 1st July 2023, the accreditation fee for Volleyball Coaches and Referees will be increased from $49.50 to $55. This change is necessary to support the improvement and sustainability of our programs. Please note that the new fee applies to all new and renewing applications submitted on or after 1st July. Thank you for your understanding and continued support.
2023 Accreditation Framework Updates
Starting January 1st 2023, the following Level 2 Refereeing Accreditations will undergo the changes as listed below:

Existing accreditation periods and expiry dates will remain the same for Coaches and Referees who are currently Level 2 or Level 3 Candidates. The new 4-year accreditation period for "Associate" Accreditation will only apply to accreditations attained from 1 January 2023.
Renewal of Accreditations under the updated framework:
Changes to the Coach/Referee accreditation renewal policy will also take place in 2023.
Coaches and Referees will be able to renew their accreditations using the previous process for the first 6 months of 2023. From 1 July 2023 any expired accreditations will have to undergo the new renewal.
Details of the updated renewal process and all other accreditation process are detailed in the updated Volleyball Australia Coach Accreditation Framework and Volleyball Australia Referee Accreditation Framework.
NEW Online Accreditation Management System:

Volleyball Australia are launching a NEW Online Accreditation Management System on January 17th 2022 using the Revolutionise (RevSport) platform.
This will include NEW Level 1 Coach and Referee Courses which will be available from January 17th 2022.
Volleyball Australia will send an email via the Revsport Portal to all coaches and referees in the first week of the new system going live to inform them of the switch to the RevSport System with instructions on how to register, check their accreditation information in their account, as well as all information on how accreditation will be managed from January 17th 2022.
The NEW System will be the only source of accreditation registration, upgrade and renewal from now on and will replace the Volleyball Queensland online forms used to date.
With the NEW System in place, accreditation is the sole responsibility of individuals. To check accreditation status, enroll in courses, submit paperwork for accreditation upgrade or renew accreditation, individuals will need to log in and use the NEW Online Accreditation Management System (RevSport system). The accreditation certificates will be on the portal and can be downloaded by individuals directly.
Please note that Volleyball Queensland does NOT keep records of individuals' paperwork on file and this is the sole responsibility of the individual.
Accreditation Key Information:
Referees are accredited though the Volleyball Australia national accreditation system, which includes the following levels of accreditation:
Level 1 Referee
Level 2 Associate Referee
Level 2 State Referee
Level 3 Referee
Level 4 Referee
Gaining Accreditation:
To achieve each level of accreditation individuals must complete the relevant requirements. All requirements for all levels of refereeing accreditation can be found in the Volleyball Australia Referee Accreditation Framework
Upcoming Opportunities:
There are refereeing opportunities at a local, state and national level throughout the year. Please check the UPCOMING REFEREE OPPORTUNITIES tab below for a list.
Refereeing Resources:
New Rules:
With new FIVB rules officially released, we have posted on the referee resources page the new rules and a document highlighting the changes for both beach and indoor. VA will be adopting the new rules from January 1 2022, except for in any event by-laws that may be necessary.
VARC are updating the L2 Referee courses to reflect the new rules. It is planned that the new L2 PowerPoint, that will include the presenter notes will be released at the beginning of February. The updated L2 coaching course PowerPoint will also be released at the same time. We have confirmed that no states are running any L2 course in January.
General Information:
Volleyball Queensland is invested in the development of volleyball referees throughout Queensland.
Any qualified referees looking to buy the new national referee shirts can buy them directly from Volleyball Australia.
For further information contact VQ.
For more information about the accreditation process, please refer to Volleyball Australia's Referee Education and Development website.