Premier Volleyball League
Premier Volleyball League (PVL) is the highest level of senior weekly volleyball played in South East Queensland.
Keep up with this event and share your own updates on social media using #volleyballqld #vqpvl.
2023 Premier Volleyball League
Dates: From 23 April – 10 September 2023
Divisions: Premier / Division 1 / Division 2 / Division 3A  / Division 3B  / Division 4  / Premier Junior
Per Team Prices:
Premier – $3,000 per team
Division 1 – $2,700 per team
Division 2,3,4 – $2,300 per team
Premier Junior – $2,000 per team
Venues: Various
Membership: All athletes must be current financial members of VQ
Draw Change: Changes to D1M (Round 5) + Venue Swaps due to Availability
(As at 1:30pm 06/06/2023)
OTHER RESOURCES
PVL Scoresheet Webinar Recording
Qualified Referees Workshop Recording
For further information, please contact our Sport Services Manager.

Proudly supported by
PVL competition hub powered by


Broadcast Partner, PVL "Showcase Rounds" & PVL Grand Finals
Premier Division Men & Women


Media Partner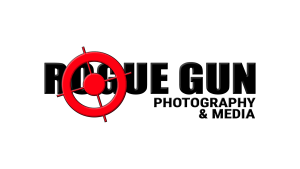 Merchandise Partner