welcome to
volleyball queensland
Volleyball Queensland (VQ) is a not-for-profit, member-based organisation focused on increasing participation in all forms of volleyball throughout Queensland. Supported by 24 affiliated clubs and associations stretching from Cairns to the Gold Coast, VQ provides volleyball opportunities for players young and old, experienced and novice through its competitive, recreational, and school-based events.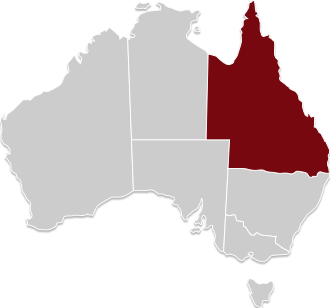 find a club
near me
Complete the fields below to connect with your closest Volleyball Queensland affiliate.
Representative Opportunities for Juniors - 2021 AYVC Trial Nominations OPEN
read more »
VQ welcomes Brisbane Slavic United Volleyball Club
It is with great pleasure that Volleyball Queensland announces its newest affiliate, Brisbane Slavic United Volleyball Club.
read more »