welcome to
volleyball queensland
Volleyball Queensland (VQ) is a not-for-profit, member-based organisation focused on increasing participation in all forms of volleyball throughout Queensland. Supported by 19 affiliated clubs and associations stretching from Cairns to the Gold Coast, VQ provides volleyball opportunities for players young and old, experienced and novice through its competitive, recreational, and school-based events.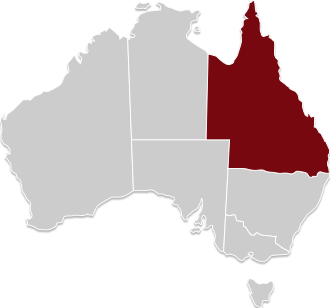 find a club
near me
Complete the fields below to connect with your closest Volleyball Queensland affiliate.
QLD Pirates Return Home
The QLD Pirates have returned home from their recent international tournament in Chinese Taipei.
read more »
AJBVC Legacy Continues
Volleyball QLD has a strong history at the Australian Junior Beach Volleyball Championships, and this year's event was no exception.
read more »
ASADA Clean App
The Australian Sports Anti-Doping Authority (ASADA) recently launched a new mobile app to help prevent athletes from testing positive from contaminated supplements.
read more »